Noosa is a fabulous pet friendly destination. Why not bring your four legged friend away with you these holidays!.
Our pets are a big part of our lives and Noosa is a great place to share your holiday with them. Noosa has beautiful off leash areas and plenty of pet friendly cafes and restaurants to choose from. Ray White Noosa has pet friendly properties from Noosa all the way to Peregian Beach with plenty of amazing dog beaches to enjoy inbetween. We have picked out the places that we love to spend time with our four legged friends and hope you enjoy them too.
CAFES HASTINGS STREET
Roccoccos Bistro and Bar-42 Hastings Street Noosa Heads
Miss Moneypennys-6 Hastings Street Noosa Heads
Hard Coffee Beach cafe-Bay Village Noosa Heads
Seasons Restaurant-25 Hastings Street Noosa Heads
La Vida Restaurant-11 Hastings Street Noosa Heads
CAFES SUNSHINE BEACH
Costa Noosa Expresso-26 Duke Street Sunshine Beach
TEWANTIN
Cafe VinCinos- Noosa Marina
NOOSAVILLE
Moondoggys-187 Gympie terrace Noosaville
The River Read-Gympie Terrace Noosaville
Gibsons Noosa-9 Gibson Road Noosaville
Little Cove Coffee-205 Weyba Rd Noosaville
Bullit coffee-Gibson Roundabout Noosaville
Grind Cafe-255 Gympie Terrace
PEREGIAN BEACH
Baked Poetry Cafe-218 David Low Way
Bent Banana-1/8 Kingfisher Drive
Hand Of Fatima-2/4 Kingfisher Drive
Raw Energy-224 David Low Way.
DOGGY OFF-LEASH AREAS.
NOOSA
Beach on Noosa spit, riverside of Claude Batten drive excluding the carpark.
Alex Dan Park, Cooyar St.
SUNSHINE BEACH
Beach from access 27 north to the boundary of Noosa National Park.Car Park at Seaview Terrace.
NOOSAVILLE
Park next to foreshore and beach on Weyba Creek Foreshore betweenLake Weyba Drive and SW boundary of South Pacific Resort and Aussie Rules Football Ground.
TEWANTIN
Alec Loveday Park, Hooper Cresent.Heritage Park betweenParkview Court and Avon Court as designated on the signage.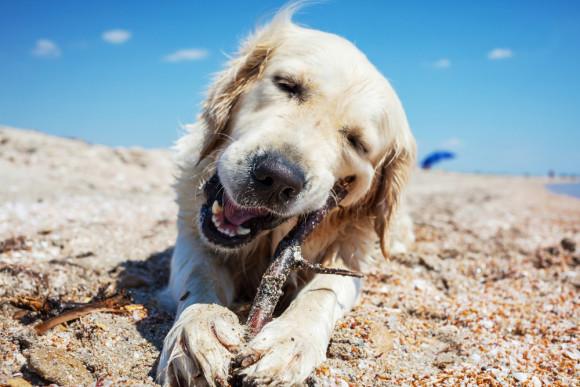 Ray White Holiday Noosahttp://holidaynoosa.com.au/holiday/Pet-Friendly has a great selection of Pet friendly properties available for all of the family to enjoy. Just click on the link above or call one of our friendly staff for details 07 54472021.